Cambia tu estilo cada vez que lo desees.
IDOL, la nueva y exclusiva línea de styling que combina un alto resultado técnico con la extrema e inestimable riqueza de los valiosos aceites vegetales, para el bienestar y la belleza del cabello. Be yourself. BE YOUR IDOL.
Principios activos
El corazon de la linea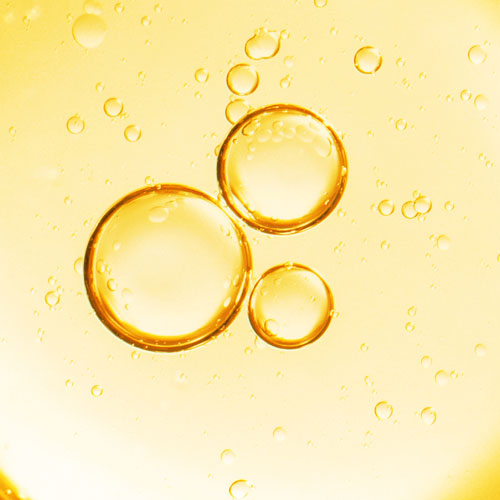 Vitamina E
Vitamina E
En la naturaleza, la Vitamina E es un poderoso antioxidante que, además de brindar muchos beneficios al cuerpo humano, es capaz de bloquear la producción de los radicales libres.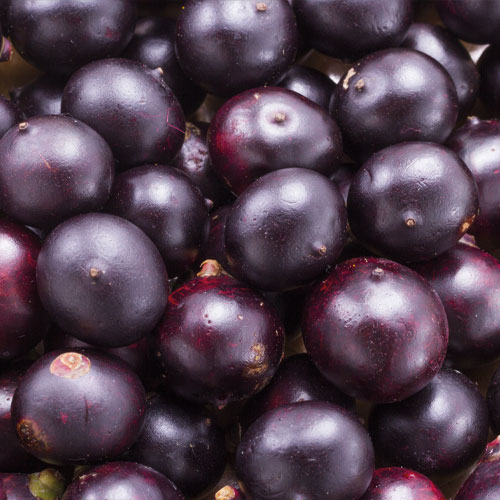 Olio di Açaí
Euterpe oleracea
Filmógeno, rico en vitaminas, minerales, fibras y proteínas, antioxidante, hidratante, nutritivo, regenerador, antiedad.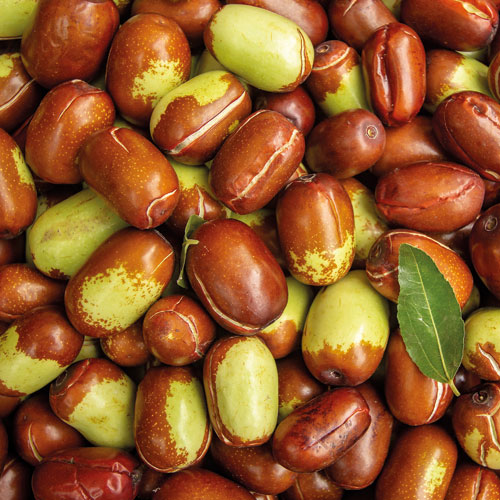 Olio di Jojoba
Simmondsia chinensis
Estimula los procesos de regeneración celular, nutritiva, equilibrante, hidratante, emoliente y aporta elasticidad. Antioxidante, humectante, protectora.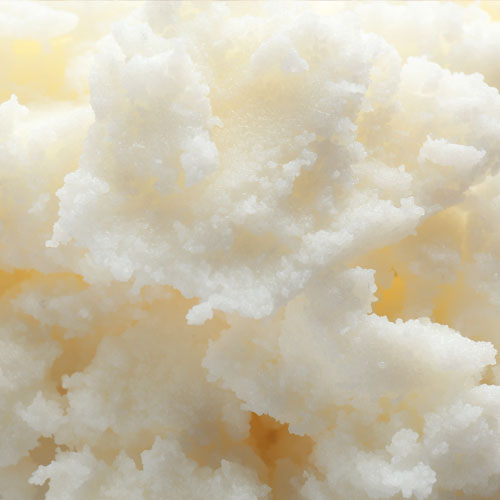 burro di Karité
Butyrospermum parkii
Hidratante, aporta elasticidad a la piel, nutritivo, antiinflamatorio, reparador.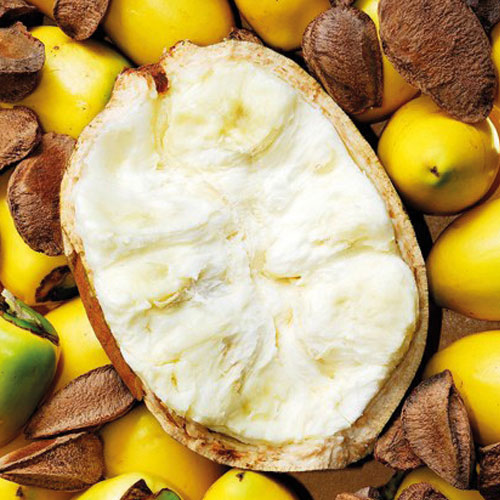 burro di Cupuaçu
Theobroma grandiflorum
Rico en vitaminas y flavonoides, antioxidante, antirradicales, protector, acondicionador, iluminador.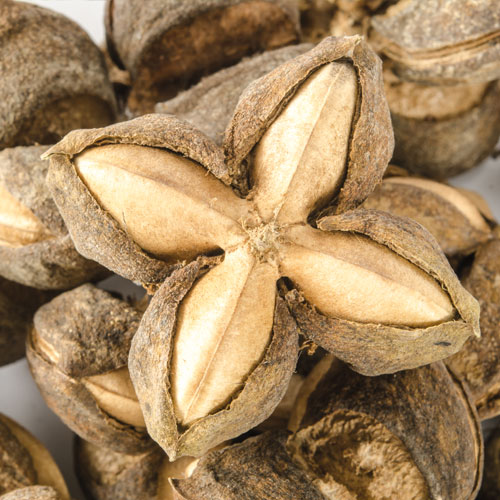 oli di Sacha Inchi
Plukenetia volubilis
Antioxidante natural, nutritivo, reestructurante, protector, aporta brillo, previene la deshidratación.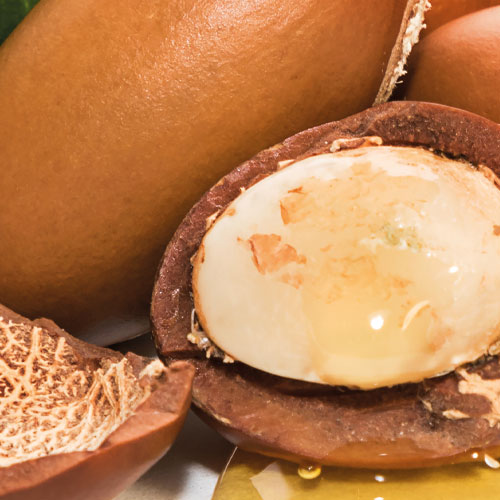 olio di Argan
Argania spinosa
Antioxidante, hidratante, emoliente, aporta elasticidad, iluminador, acondicionador, protector.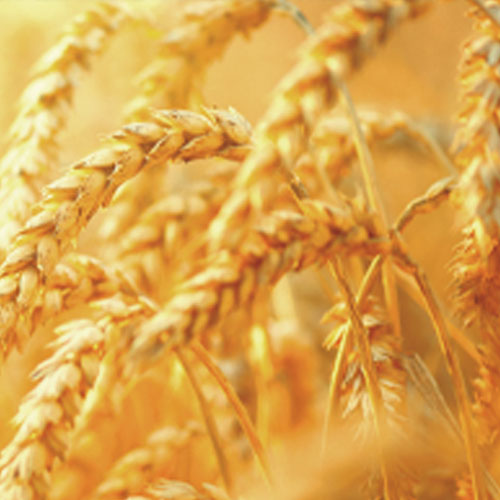 Proteine del grano
proteine del Grano
Penetran fácilmente en el tallo del cabello, mejorando cuerpo, brillo y suavidad.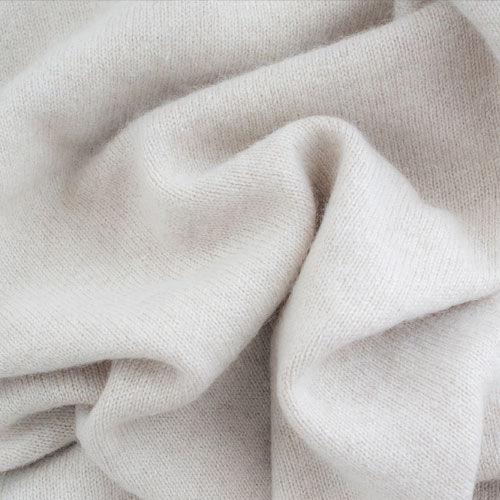 Proteine del Cashmere
Capra hircus
Restaurador de la estructura capilar, humectante, alisador, acondicionador, iluminador.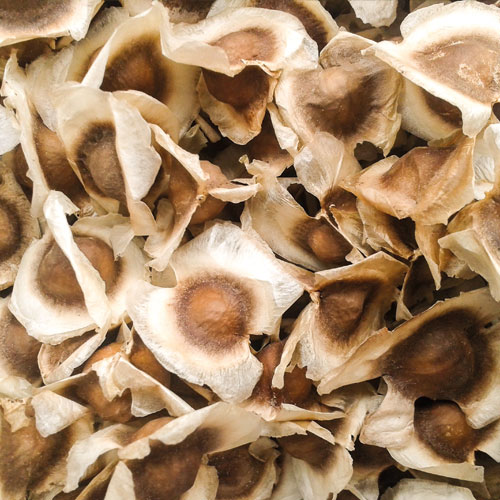 Olio di Moringa
Moringa oleifera
Da brillo y protege el cabello, devolviéndole volumen y vitalidad. Hidratante, vuelve insensible el cabello ante los cambios de humedad y lo protege de la polución, los rayos UV y los radicales libres.
Información sobre eliminación
Para obtener información sobre la eliminación, consulte la página dedicada
Il tuo aggiornamento
di bellezza
Iscriviti alla newsletter per ricevere suggerimenti, news e promozioni dal mondo Medavita.
Per te subito uno sconto del 15% sul primo acquisto.
Inoltre, se ci dirai anche la data del tuo compleanno,
 festeggeremo insieme con una piccola sorpresa!